ETKO COSMOS NATURAL
At least 95% of the raw materials used in the our products' content should consist of herbal and natural raw materials. It doesn't contain chemicals such as synthetic perfumes, dyes, SLS, mineral oils, silicone, carbomer.
CRUELTY FREE
It's a certificate which is shown we don't do animal tests on raw materials and products used.
VEGAN
Our products don't contain animal-derived raw materials.
ECOCERT
All ingredients are of natural origin, except for the restrictive list of approved ingredients (including preservatives) that have allowed in small quantities. Ecocert confirms that, on average, products contain 99% ingredients of natural origin.
HELAL
TSE Halal Cosmetics Standard: It adjusts to the laws and doesn't violate Islamic guidelines and comprise parts skin to photos or figures which might be incompatible with Islamic ethical values.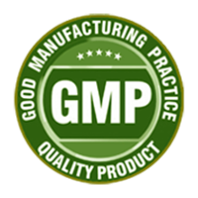 GMP
It is a quality management system standard that has been prepared for the production of products that directly affect human health in reliable conditions and systems, keeping every stage of the product under control, from production to delivery to the end customer.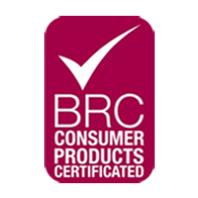 BRC
It ensures to meet consumer expectations by producing hygienic, healthy and safe products by ensuring that physical, chemical and microbiological hazards are keeping under control at all stages from raw material purchase to final product shipment to customers.
ZERO WASTE
"Zero Waste" is a goal defined as waste management philosophy that involves preventing the wastage, using the resources more efficient, reviewing the reasons for waste formation, preventing or minimizing waste formation, and collecting and recovering waste at source separately.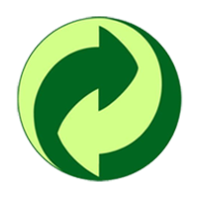 CEVKO
The economic and planning of waste in Turkey is a chance for sustainable recovery with our industry, local government and our contributions.